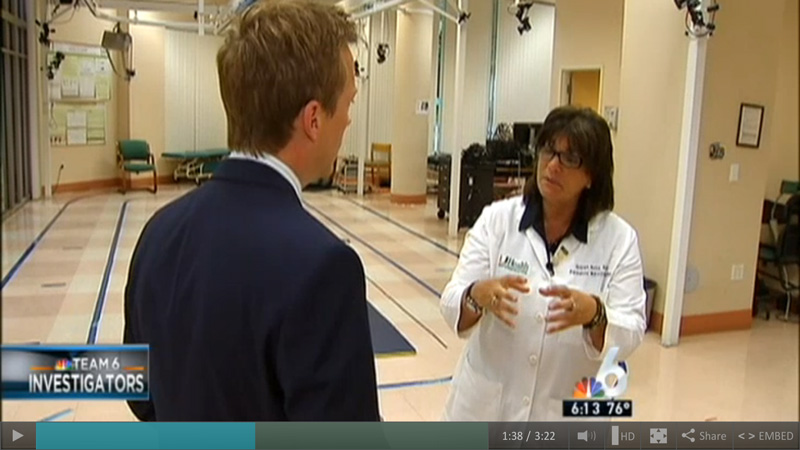 Following the widespread attention towards concussion awareness, NBC6 recently published the story about Daniel Brett; the teenage football player who suffered multiple, unreported concussions.
Daniel suffered from a lack of proper concussion diagnosis and treatment for three years at the hands of well-intentioned – but uninformed doctors from other specialties – until his parents brought him to our concussion program at UHealth Sports Medicine, where his concussion symptoms were finally treated correctly – and with success.
Sadly, complications resulting from Daniel's brain injuries resulted in him taking his own life in May 2011.
His plight and the necessity for concussion awareness has not been forgotten, and President Obama's recent seminar has brought widespread attention to the concern that concussion awareness necessitates.
Daniel's story can be seen at the following link at NBC6, or at the video shown below. A run/walk for concussion awareness in his memory is held yearly; visit Daniel's Dash on Facebook to learn more.
http://www.nbcmiami.com/news/local/South-Florida-Mother-Advocates-Concussion-Awareness-in-Wake-of-Sons-Suicide-262409141.html