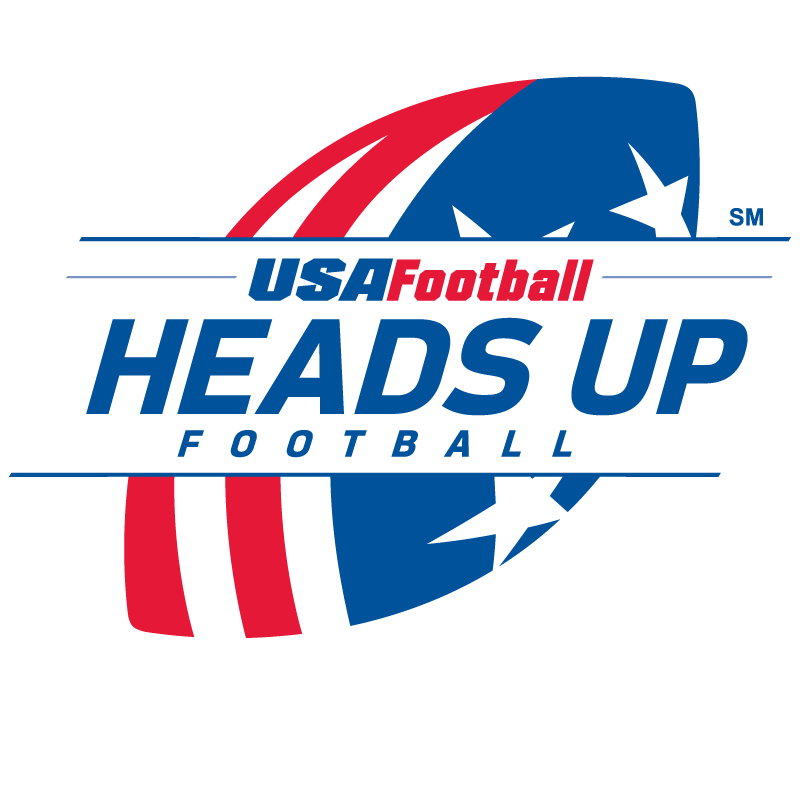 UConcussion/KiDZ teamed up with USA Football this Wednesday at SunLife Stadium to bring safe playing methods to Miami-based coaches and athletic trainers.
USA Football's Andy Ryland and Chris Merritt discussed proper helmet fitting and tackling techniques, in addition to an interactive tackling simulation, demonstrating the methods necessary to prevent concussions.
Making these safety techniques a well-known standard has been a significant part of UConcussion's efforts to reduce football concussion injuries in the Miami area. The seminar was a huge step in effecting this change.
Video of the meeting can be seen at WSVN 7:
http://www.wsvn.com/category/269657/wsvn-video-landing-page?autoStart=true&topVideoCatNo=default&clipId=10422257#.U9omIQt9PZM.gmail