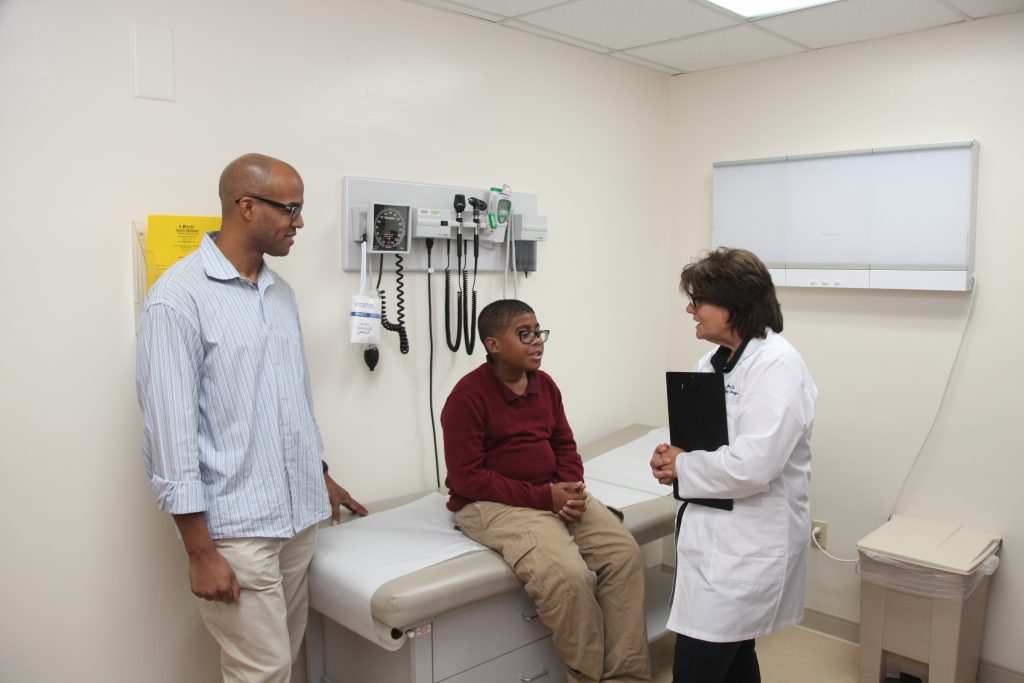 Pediatric mTBI Concussion Clinic
Our pediatric clinic provides a comprehensive multidisciplinary approach to concussion management for children 5-16 years of age, for all mechanisms of injury.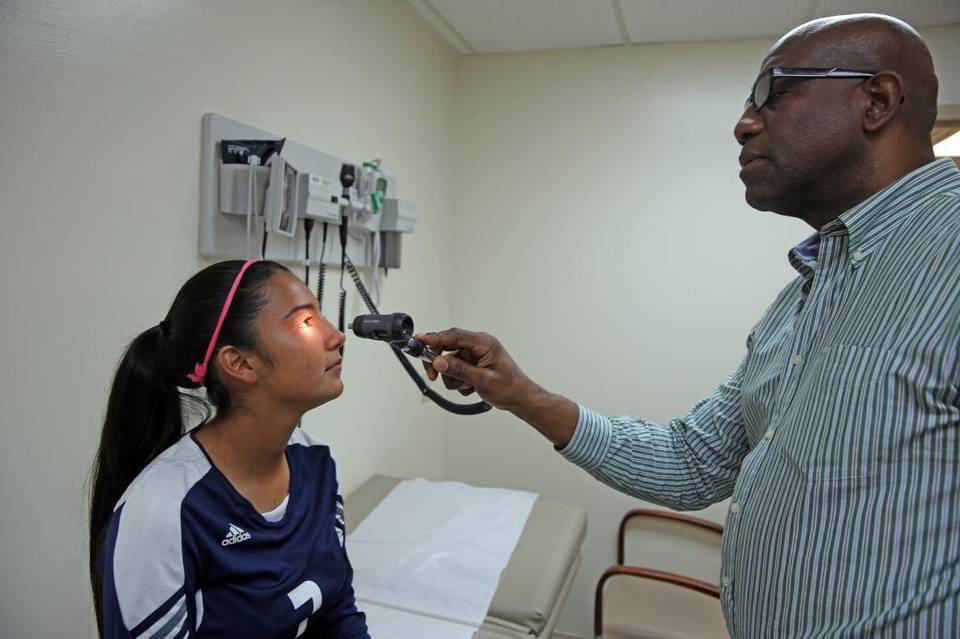 Sports Concussion Clinic
Our program maintains comprehensive concussion clinics in Downtown Miami, Coral Gables, and Boca Raton for high school and collegiate athletes who have sustained sports-related concussions.
Our clinic is also the primary concussion center for Miami-Dade County public high schools, Palm Beach County public high schools, and a number of private high schools in South Florida.
Concussion FAQ
Not sure if you have a concussion? Check out our frequently asked questions about what concussions are, how they can affect you, and the signs and symptoms:
Countywide Concussion Care

Through Ransom Everglades, Gulliver Schools, and Ransom Everglades alumni David Goldstein, the UConcussion program is able to bring ImPACT testing to all active athletes in Miami-Dade and Palm Beach County public high schools. Learn more at Countywide Concussion Care
Locations
We proudly serve the Miami and Palm Beach County areas with four clinics for sports and pediatric injuries:
Pediatric Clinic | Miami | Health District
Sports Clinic | Miami | Health District
Sports Clinic | Coral Gables
Address:
University of Miami
Lennar Foundation Medical Center
5555 Ponce De Leon Blvd.
Sports Medicine, 3rd Floor
Coral Gables, Florida 33146
Appointments:
Call 305-243-2074.
Accessibility:
Valet and self parking are available on-site.
The Lennar Center is conveniently accessible via Miami-Dade Metrobus Route 56 (weekdays only) or by Metrorail.
Sports Clinic | Boca Raton
Address:
UHealth at Boca Raton
3848 FAU Boulevard, Suite 305
Boca Raton, Florida 33431
Appointments:
Call 561-289-5808.
Accessibility:
Self-parking is available on-site.