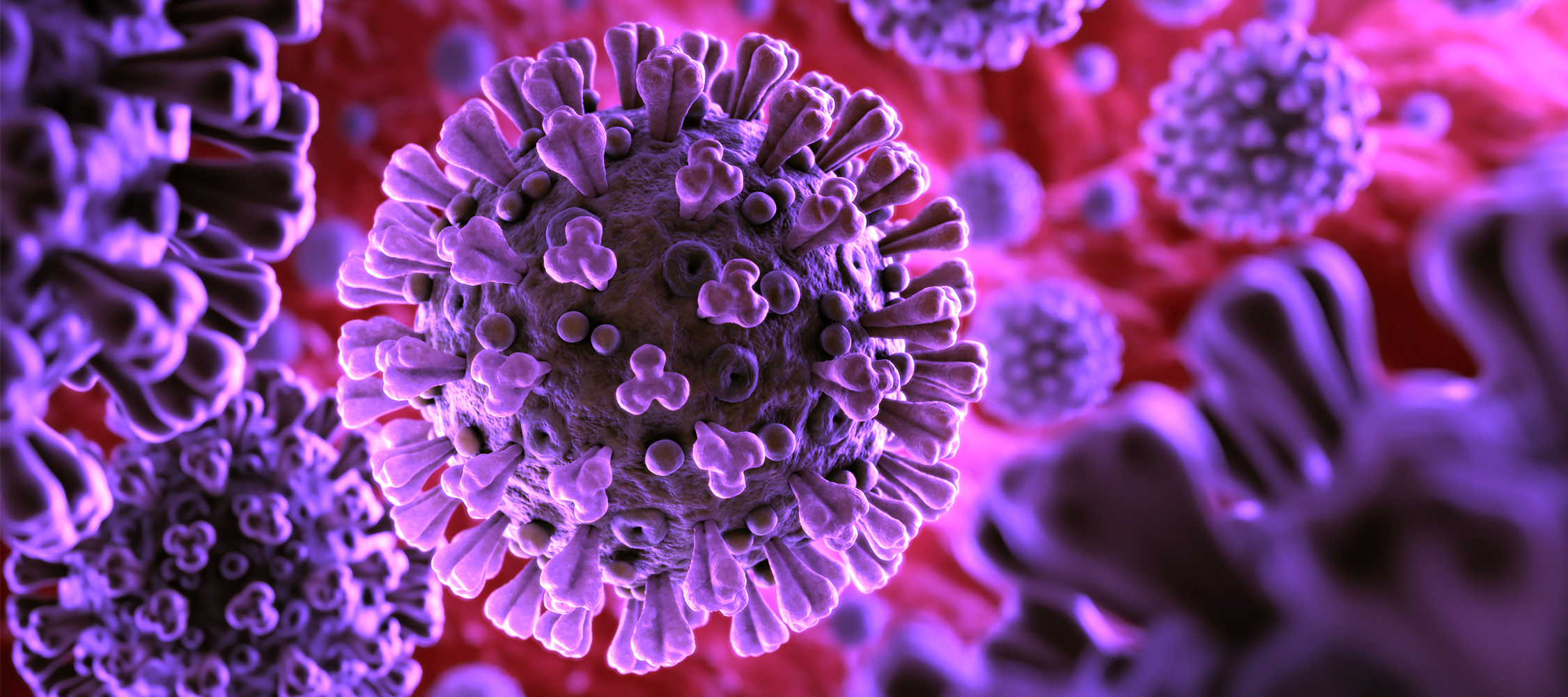 The UConcussion Program hopes you, your family, friends, and loved ones are safe, as we learn to cope with the coronavirus (COVID-19) pandemic. Our hearts go out to those who have been impacted by it.
The challenges presented by the pandemic continue to grow, and we are following the COVID-19 guidelines set by the University of Miami Miller School of Medicine. Our staff is working from home and is available by email.
Per UHealth policy, the UConcussion clinic is accepting new patients through TeleHealth visits (through MyUHealthChart), while follow-ups are being postponed until further notice.
Also, we understand that athletic trainers cannot put athletes through our GRTP (Gradual Return to Play) protocol at this time. However, for athletes that were cleared prior to school closure, we ask that trainers complete a normal surveillance report.
Though we have paused our programs concurrent with school closures, we encourage young adults to remain active. With the unprecedented reduction in automobile traffic on our streets, now is a perfect time to exercise – observing social distancing, of course.
Remember to stay at least six feet away from others while exercising. While not every neighborhood has six foot sidewalks, it is absolutely necessary to step aside and give others a safe berth. It is important that youths and adults understand that this new normal is not "silly," but essential to our well being. If necessary, use the grass or the road.
Please make sure to follow local government limitations regarding assembly (keep it under 10 people) and observe curfew hours.
As always, parents and trainers are welcome to the resources on our website.
Stay safe.
-The UConcussion Team