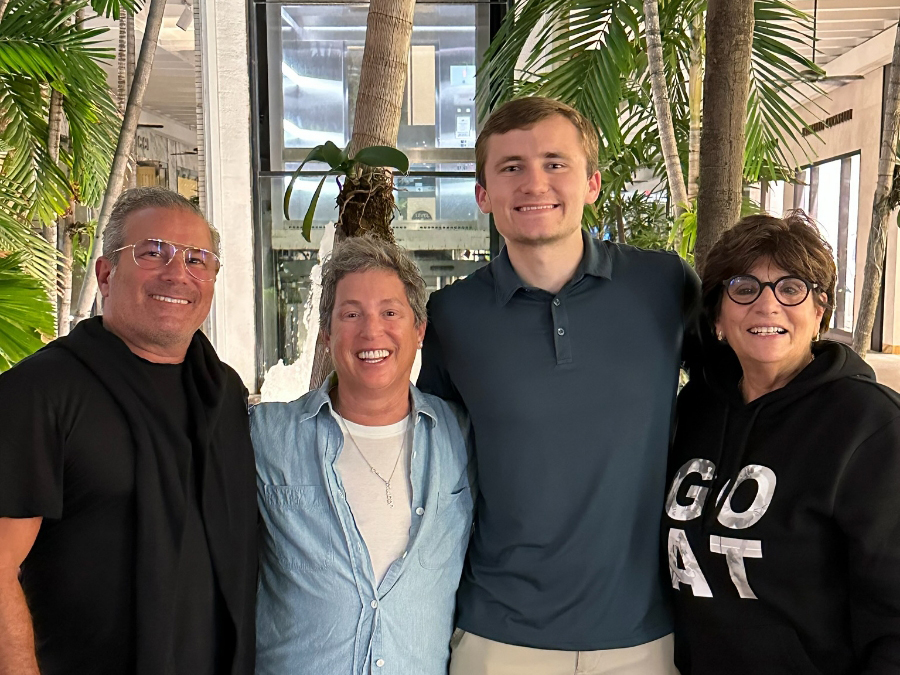 Like many departments at the University of Miami, the UConcussion program has been host to several volunteers over the years who have assisted with our outreach and education to athletes throughout Miami-Dade County high schools. Our efforts aren't limited to education or outreach, however. Our concussion management research forms the backbone of our program, guided by our years of data collection.
These efforts were elevated last year with the addition of Jacob Griffin, UConcussion's very first research fellow. The fellowship, made possible by Judy Winberg, Andy Pollack and Family, allowed Jacob to streamline a decade of our concussion surveillance data for future research. Jacob also co-authored a number of papers for publication during his tenure with us.
Most recently, Jacob received his acceptance to the UM Medical School, where he'll begin studies in the fall of 2023, following his productive year here at UConcussion. It has been wonderful to have his presence and skill at the program, and our team extends warm wishes and our congratulations to him, and great thanks to Judy, Andy, and their families for making his fellowship possible.