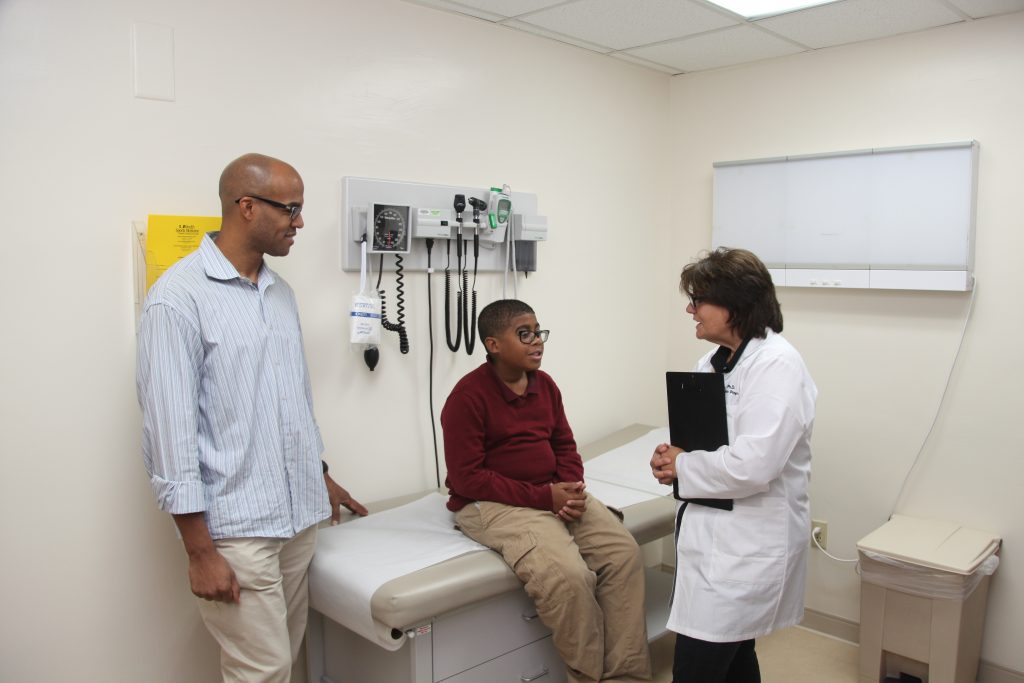 Pediatric mTBI Concussion Clinic
Our pediatric clinic provides a comprehensive multidisciplinary approach to concussion management for children 5-16 years of age, for all mechanisms of injury.
Appointments are available on Thursdays between 1:00 and 5:00pm.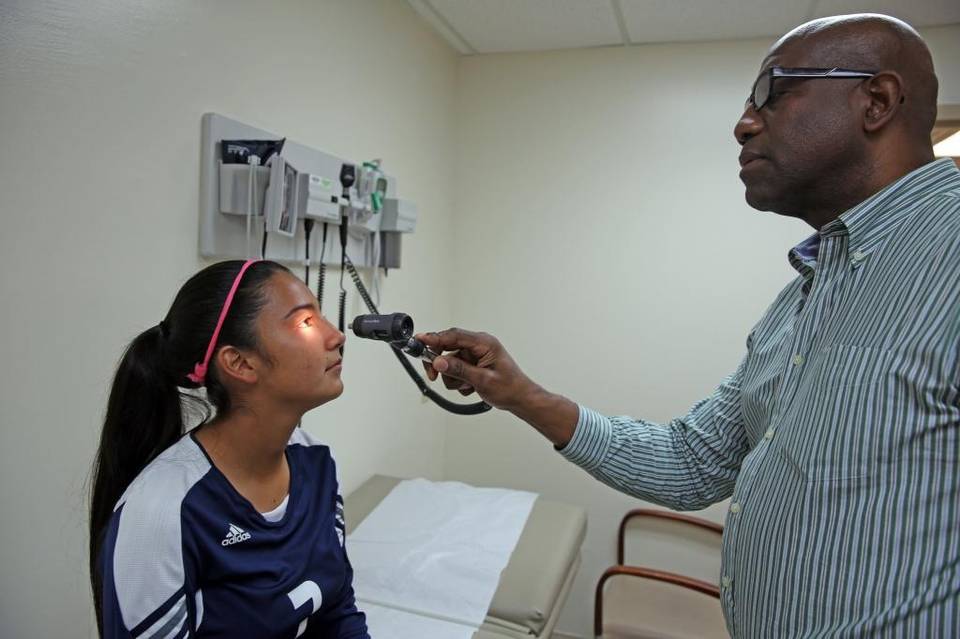 Sports Concussion Clinic
Our program maintains a comprehensive concussion clinic for high school and collegiate athletes who have sustained a sports-related concussion.
Our clinic is also the primary concussion center for Miami-Dade County public high schools and private high schools in South Florida.
All Clinic Appointments
If you have suffered a concussion - or if you think you have a concussion - make an appointment to see a physician in our clinic.
For all clinic appointments, call 305-243-2074.
Concussion FAQ
Not sure if you have a concussion? Check out our frequently asked questions about what concussions are, how they can affect you, and the signs and symptoms:
Countywide Concussion Care
Pediatric Clinic | Health District
Sports Clinic | Coral Gables
Address:
University of Miami
Lennar Foundation Medical Center
5555 Ponce De Leon Blvd.
Sports Medicine, 3rd Floor
Coral Gables, Florida 33146
Accessibility:
Valet and self parking are available on-site.
The Lennar Center is conveniently accessible via Miami-Dade Metrobus Route 56 (weekdays only) or by Metrorail.
Sports Clinic | Health District